"Any call to duty has to be measured with what you think you are ready for."
~ Anonymous
Is your business barely surviving or regularly struggling?  Is your team cranky or like the walking dead?  How healthy and efficient are your systems?  Ready for the next level of growth? Not sure where to get started or are you stuck?  Just want some sound advice from someone who has done it before? 
Whatever your reason, consider Business Advising when you just need the expertise, but have the time and resources to do the work yourself, or Business Consulting, when you need the expertise AND another pair of hands to do the work, or use both interchangeably as needed to achieve the goals you have for your business and it's impact in the world.  Leverage my experience working with more than 23 industries. This practical exposure and experience allows me to bring a broad scope of what to watch out for in growing a business, what to put in place at the foundational level, and many things in between for success in business and in life.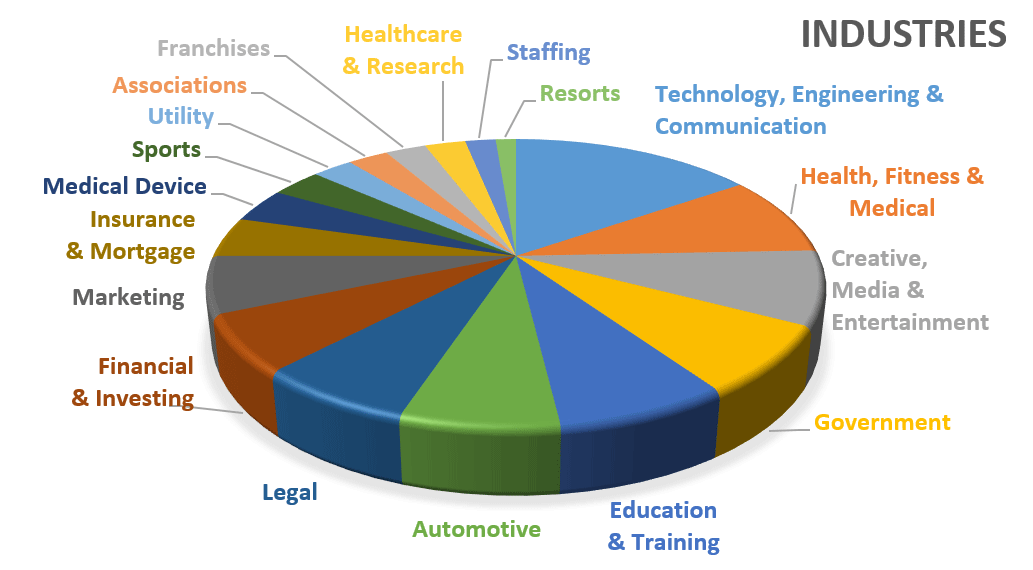 In the Business Advising services, the primary goal is to support your business in creating a healthy, thriving way of existence, while keeping everyone's health and sanity intact. It doesn't matter if you are just getting started with a business, shrinking a business, working through some hiccups, managing a grow spurt, or looking at optimizing, we can address any area of your business you choose.
Designed for individual professionals, sole proprietors, entrepreneurs, small business owners or executives from any industry, size or type of business, my Business Advising services offer you guidance in:
Starting or changing your business
Building a solid foundation for ongoing vitality
Minimizing or avoiding costly mistakes and pitfalls
Ramping up more quickly with less struggle
Getting out of your own way
Improving time management
Integrating sales and marketing efficiencies
Creating financial vitality
Being an effective and empowering leader
Getting off on the right foot
Living greater work-life balance
…and more.
Are you wanting more hands-on support for adhoc projects or a specific initiative to improve your business strength and vitality? Perhaps you are looking for more in-depth expertise and guidance in finance, marketing, sales, business development or some other area (see list below)?  Need a facilitator for your strategy session?
Let's talk it out. The Business Consulting services are ideal for those businesses who are interested in a healthier functioning, more profitable and thriving business rooted in strength and humanity. From systems and structures to process and people, for start-ups to small businesses or growth companies to turnarounds, I have an eye for seeing the not-so-obvious and potential with a track record of improving the overall business vitality by 20% to over 400%.
The business areas include, but are not limited to:
Sales & Marketing Operations and Management
Business Strategy, Planning & Restructuring
Executive Leadership & Management
Forecasting, P&L Management, Business Financials & Performance Metrics
Process, People & Performance Improvement
Sales Strategy, Process & Action Programs
Marketing Strategy, Communications, and Methods
Product Packaging, Pricing, Placement and Promotion
Compensation Models & Commission Planning
HR, Job Descriptions and Related Talent Acquisition
Cultural, Generational, Gender & Personality Dynamics
Group, Team and Cross-Departmental Undercurrents
Systems Optimization, Adoption & Utilization
Investor, Angel or VC Funding
Approach
We will start from where you are and work with what you already have. If you have nothing, we'll build it.  You will decide the pace and depth of work we do on any aspect of your business.  Through a practical application of focus, integrity and accountability, rooted in truth, we will strengthen your business and life beyond survival to thriving regardless of external circumstances.
"Lynne White has helped to move mountains for our companies in such a short period of time. Her approach is no-holds-bar to sales and marketing operations. She cuts through all the confusion and aims right at your core issues and presents real solutions. Call her. You're in for an invaluable ride!"
~ Nam Lam
"Lynne lead a Seminar on Sales to my clients and it was transformational. She was able to create a new paradigm for all of us to step into that completely changed our view of it takes to be effective at sales and selling."
~ Aaron Keith
"Working with Lynne has had a huge impact in the efficiency of my business and the quality of my personal time. All of Lynne's techniques are easy to implement into your business and create quick results. The calendar blocking made the biggest difference in eliminating the stress and overwhelms, bringing focus and flow into all areas of my life and I have watched my business triple just by implementing this technique."
~ Nicole Stone, La.C.
"Lynne really helped me focus on what I wanted from my business and what changes I needed to make to get there. Thanks to her help, I am having my most profitable year yet and doing more of what I love!"
~ Julie Mack
"Prior to meeting Lynne White, I was skeptical of business coaching. However, she has made me into a believer. Lynne has an intuitive, natural ability to find the unlocked potential in her clients. With tremendous knowledge of marketing, business management and personal nature, she has done an excellent job of helping me personally recalibrate my business approach all the while making it fun. Most importantly, she gets results. I have found her to be worth every penny and an irreplaceable business advisor. I am also personally friends with other clients of hers who report the same terrific results. Lynne is the real deal."
~ Shawn Weber