For Individuals
Do you want more work/life balance?
Do you want a healthier lifestyle?
Are you feeling a little stuck, lost or unsure?
Maybe you are in a life transition?
Are you needing some accountability or direction?
Perhaps you just want to move through life with greater ease and vitality?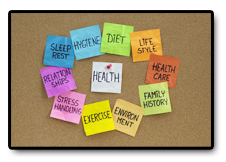 Whatever your reason, private individual advising is a great option for helping you move forward by creating positive changes in your life, personal and/or work. It is a powerful means of gaining clarity, being motivated, finding your voice, getting past blocks, discovering your blind spots, developing healthy habits and behaviors, and being inspired in ways that may be difficult alone.
Life is meant to be easy and filled with mountains of abundance, prosperity, peace and happiness. And, most importantly, not taken so darn seriously. So, I focus on creating a fun, informative and playful environment for you to work on things like:
Achieving personal goals
Living your true nature
Reducing stress
Living simplier and more vibrantly
Improving your wellbeing

Creating work-life balance
Making a career change
Transitioning mid-life
Integrating spirituality

Reinventing yourself
Moving through life changes
Eliminating non-serving behaviors
…and much more.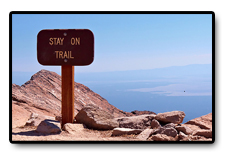 As an Advisor, my expertise is taking your through the process of shifting aspects of your thoughts, emotions, behaviors, and beliefs, so that you develop the muscle to stay on the trail you choose. To accomplish this, we move in a pace that fits you, your personality, your situation and your desired outcomes.
Pay-As-You-Go by choosing from 15-minute, 30-minute, 45-minute, 1-hour or multiply hours increments, when you want it for simple questions and answers. That said, my experience and best practices show that an advising call that lasts at least 20 minutes up to 60 minutes for between two and four sessions per month is the sweet spot for ongoing results, beyond simple Q&A.

Set An Appointment
Use my online scheduling page to set an appointment with me right now. Choose from a free introductory call to explore a fit or get started by selecting advising services starting at just 15-minutes. Check it out!