For Groups
Is your group struggling to play nice in the sandbox?
Are they throwing toys, gossiping or pulling hair?
Can communication improve?
Maybe you just see a greater potential for them?
We humans are a goofy bunch! When we play in the sandbox of life as teams, departments, associations, families, friends or similar settings where there are three or more people – anything goes! However, believe it or not, the group dynamics that surface are reasonably predictable and definitely manageable.
Don't get thrown off track or stuck from group dynamics.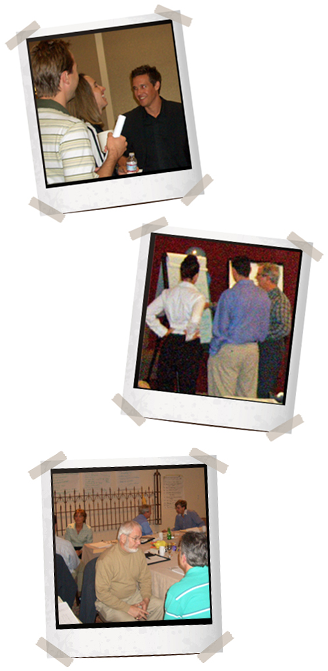 What is Group Advising?
Designed for three or more people, Group Advising is excellent for productive strategy sessions, team building, stimulating collaboration, improving communication, and developing a deeper level of cohesiveness. You will find my expertise in personality types, generational nuances, gender subtleties, and cultural sensitivities allows for quick insights into dynamics that are not commonly seen.
Through a comprehensive background in human behavior and psychology, my approaches transform groups where individuality is honored inside of everyone being highly cooperative, healthy and productive. Ideal for associations, franchises, businesses of all sizes and from any industries, sports teams, and other cooperation-based groups, you choose from training, coaching, consulting or Nature Games.
Get in touch with me at 503-716-6485
about your group or
set an appointment now
for a free 15-minute introductory call.