Advising Services
Centered around what I call "The Wellness Nine™", I work with individuals, groups and businesses toward living greater degrees of abundance and prosperity, accessing their magic and finding their voice in their life and/or business. Choose from individual advising, group advising, business advising or business consulting.
For Individuals…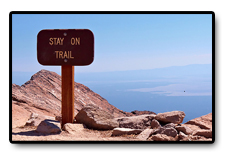 Are you ready for a change? Do you want a healthier, happier lifestyle? Perhaps you want to get unstuck? Maybe you are searching for an unbiased perspective? Whatever your reason, private individual advising is a great means of gaining clarity, being motivated, finding your voice, getting past blocks, discovering your blind spots, developing healthy habits and behaviors, and being inspired in ways that may be difficult alone.

For Groups…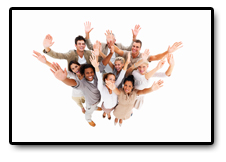 Is your group struggling to play nice in the sandbox? Are they throwing toys, gossiping or pulling hair? Is communication slipping? Maybe you just see a greater potential and ache to take them there? Group Advising is excellent for creating collaboration, developing a deeper level of cohesiveness where individuality is honored inside of everyone being highly cooperative, healthy and productive.

For Businesses…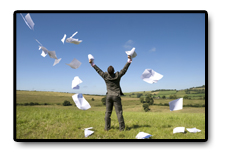 Is your business surviving, struggling or thriving? Are you just getting started and seeking ways to avoid pitfalls? Is your team vibrant or the walking dead? How healthy and efficient are your systems? Ready for the next level? Consider Business Advising or Business Consulting to aid in improving your staff productivity, your business health and/or overall business performance.

Got a question? Want more information?
Send a Message


---