"Choose from Business Advising, Individual Advising and Group Advising that strengthens each thing to create an ongoing vitality no matter the surrounding circumstances. Take a peek."
~ Lynne M. White, Business Advisor, Consultant, Author
Working with an Advisor is a powerful means of increasing clarity, gaining motivation, finding your voice, moving past blocks, discovering blind spots, developing healthy habits, building productive behaviors, uncovering hidden potentials and becoming inspired in ways that may be difficult alone, as a leader of a business, the creator of your life, or an organizer of a group.  Let's talk and explore if my more than 30 years of business experience, diverse skills, extensive education and intuitive gifts, as well as proven simple techniques fit what you're trying to generate.
.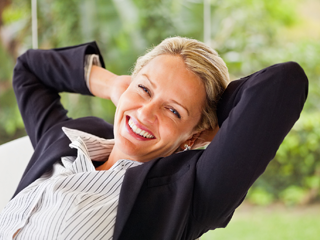 Wanting to grow your business? Looking for ways to get unstuck? Seeking ideas to make a transition? Needing some focus and accountability? Wondering where do I go from here?

Businesses continually deal with limitations or constraints around money, capacity and people, whether a start-up or a mature company, whether one person or tens of thousands, and everywhere in between. For any size company in any industry, take a look at my  Business Advising, Business Consulting or a combination of both services.  Month-to-month advising, project adhoc support or a la carte, you choose.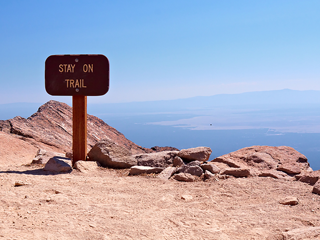 Are you ready for a change? Do you want a healthier, happier lifestyle? Perhaps you want to get unstuck? Maybe you are searching for an unbiased perspective?
Whatever your reason, my private individual advising service takes you through the process of getting clarity and where needed, shifting aspects of your thoughts, emotions, behaviors, and beliefs, so that you develop the muscle to stay on the trail toward the experience you want and choose.  To accomplish this, we move in a pace that fits you, your personality, your situation and your desired outcomes.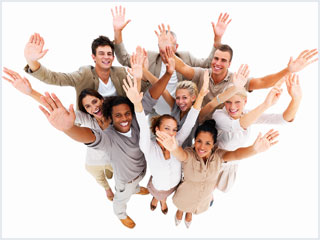 Is your group struggling to play nice in the sandbox? Are they throwing toys, gossiping or pulling hair? Is communication slipping? Maybe you just see a greater potential and want to take them there?
Group Advising is excellent for creating collaboration, developing a deeper level of cohesiveness where individuality is honored inside of everyone being highly cooperative, healthy and productive.  Explore my expertise on multi-generational work forces, human dynamics and group dynamics to see how it may transform your group situation.
Explore the Difference
Effective advising and consulting comes from having been there and done it. Through practical experience and a rare mix of business, wellness, and intuitive expertise, as well as more than 30 years of personal development (…and counting), you get a know-how and empathy from me that most others simply don't possess, because I've been there, done it…and am still doing it.